Welcome to the Fox n Forests Wiki
Fox n Forests is a 2D 16 bit styled action platformer developed by Bonus Level Entertainment. The game was Kickstarter funded in August 2016 and is expected to release late 2017. This wikia is a collaborative resource for the game and is maintained by the contributions of the fans. Feel free to use our chat room to discuss gameplay. All editors are welcome. Come join our community!
Set within a mystic forest and its surroundings, FOX n FORESTS is a stunning fable offering pixel perfect Retrotainment and rewarding challenges. Armed with a magic melee crossbow, players set out on this mythical journey full of challenging skill tests, fun exploration, multiple bonus levels and tough bosses. The weapon allows players to switch between 2 seasons per level, completely changing the environment and resulting in amazing secrets. This game is charming and highly entertaining. Read More...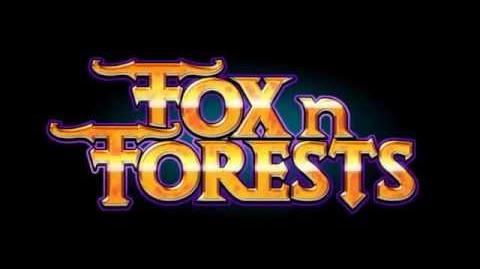 Ad blocker interference detected!
Wikia is a free-to-use site that makes money from advertising. We have a modified experience for viewers using ad blockers

Wikia is not accessible if you've made further modifications. Remove the custom ad blocker rule(s) and the page will load as expected.